Turn your data into knowledge
Quadrigram allows you to engage people by sharing stories that matter.
Take a look at the new account for professionals.
Purchase now
Purchase now
Or try it for Free
WHAT
Easy to use
Quadigram is a visual drag & drop data editor that will transform the stories you bring to the web.
VIEW TUTORIALS
WHY
Storytelling
Combine texts, images and interactive visualizations to bring your data to life.
VIEW EXAMPLES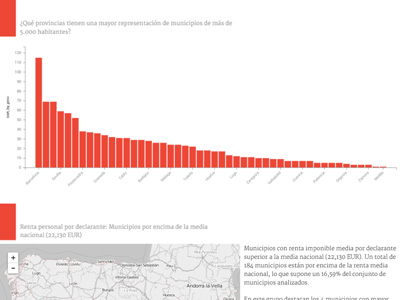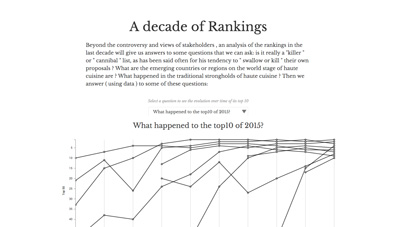 HOW
Share
Create articles, presentations or embedded visualizations to communicate your insights.
VIEW TUTORIALS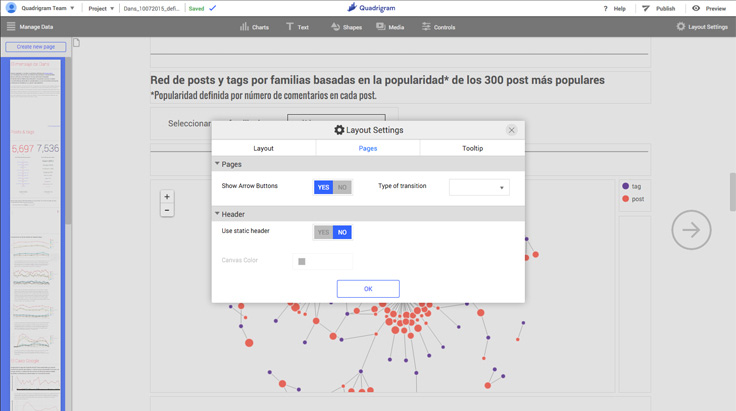 Create rich interactive visualizations without any coding skills.
QUICK START
Load your data
Access any XLS or CSV from your own Google Drive.
Quadrigram doesn't store your data.
Load your data

Layout your story

Share your insights
GET STARTED
PRICING
Our plans
Use it for free, go pro with extra features or contact us for a tailored enterprise plan.
VIEW OUR PLANS